About the Acceleration Fund
Change the world with stories that amplify light.
Our opportunity
The U.S. Media and Entertainment industry is incredibly influential. At $660 billion of the $2 trillion global market, it's the largest market in the world. With its community-owned business model, Angel Studios is lighting the way to shine in the family entertainment segment, the industry's highest-grossing and most profitable segment.
Based on Angel Studios' current pipeline, we will have the opportunity to invest in over $1 billion in light-amplifying content over the next five years. With Angel Studios' novel way to monetize, these projects will likely generate over $10 billion in revenues and an IRR of 33 percent for investors over the fund's lifetime.
Today, the Returns Distribution curve for a media investment fund looks more like a Venture Capital fund that invests in startups with 99 spinners for a single winner. Angel Acceleration Fund structurally shifts the returns curve to the right by improving the chances of success of every investment. We minimize the risk by passing every potential production (what we call torches) through the Angel Guild and enlisting a community committed to bringing valuable, enlightening, and entertaining content to the world. The Angel Acceleration Fund invests in the best of the best projects.
Investment thesis
The Angel Acceleration Fund has exclusive access to the pipeline of projects at Angel Studios. We get audience data and related metrics on a project's end-to-end journey from torch creation to Angel Guild selection, crowdfunding to community development, and engagement to revenue.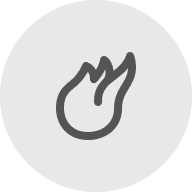 Torch Creation
Angel Studios attracts talented creators to produce highly differentiated content. The creators make a Torch, a proof-of-concept video of what they want to bring to the world, and submit it to the Angel Jury.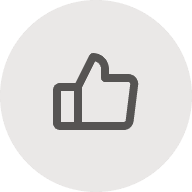 Angel Jury Selection
Angel's vast Jury provides the winnowing process to separate the also-ran from the fan-tastic. It rejects or approves the submitted Torches as worthy of being produced.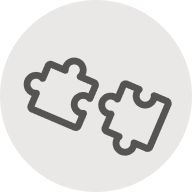 Match Crowdfunding
After Crowdfunding, we (AAF) match investment in the best crowdfunded projects. In addition, we have have the optionality to co-invest in Torches, or at any stage of a Project.
NOTE: To invest in the Angel Acceleration Fund, you must be an accredited investor (or plan on using an accredited entity), and not be a "bad actor" as determined by the SEC. Learn more about the SEC criteria.