 Investing in Stories that Amplify Light
Our Mission
Angel Studios creates stories that amplify light to make our world brighter. Our mission at Angel Acceleration Fund is to empower brilliant storytellers to bring their stories to life by making capital accessible more efficiently.
What's Broken?
Film has traditionally been a good business and a bad investment because beauty lies in the eyes of the beholder. The industry is still ruled by what William Goldman coined "nobody knows anything"— it is anyone's guess whether a film or a show will be a hit or a miss.
So what content wins? Experience and data suggest that the most significant media franchises are family-friendly content validated by an engaged community of fans who want it to succeed.
How Do We Fix It?
Angel Studios attracts talented creators to produce highly differentiated content and builds direct relationships with its viewers. First, the creators make a Torch, a proof-of-concept video of what they want to bring to the world. Then, Angel's vast Jury provides the winnowing process to separate the also-ran from the fan-tastic. It rejects or approves Torches as worthy of being produced, and our Community of crowd-funders decides which projects get funded. This audience-centered process improves the chances of success of every investment, converting a funnel into a flywheel. We (AAF) get the optionality to pass, match, or double-down on the Torch, Seed, Crowd Funding, and Follow-on investments.
The audience is ready. We are ready. Let's accelerate at the speed of light.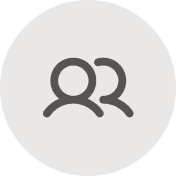 Building a Community
Angel Studios' inimitable differentiation is Community-owned business models that transform fans into super-fans. And it enables Angel's creators to tap into that energy to bring new online revenue streams and novel ways to monetize content.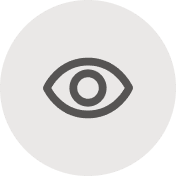 'First Look' Rights
Angel Acceleration Fund has exclusive access to the pipeline of projects at Angel Studios and the viewer data on its end-to-end journey from Torch Creation to Community Development to Crowdfunding and Revenue.
Success Stories
Here are some of our investment highlights. The best part, you can watch any of these for free over at Angel Studio's website.